Swimming Pool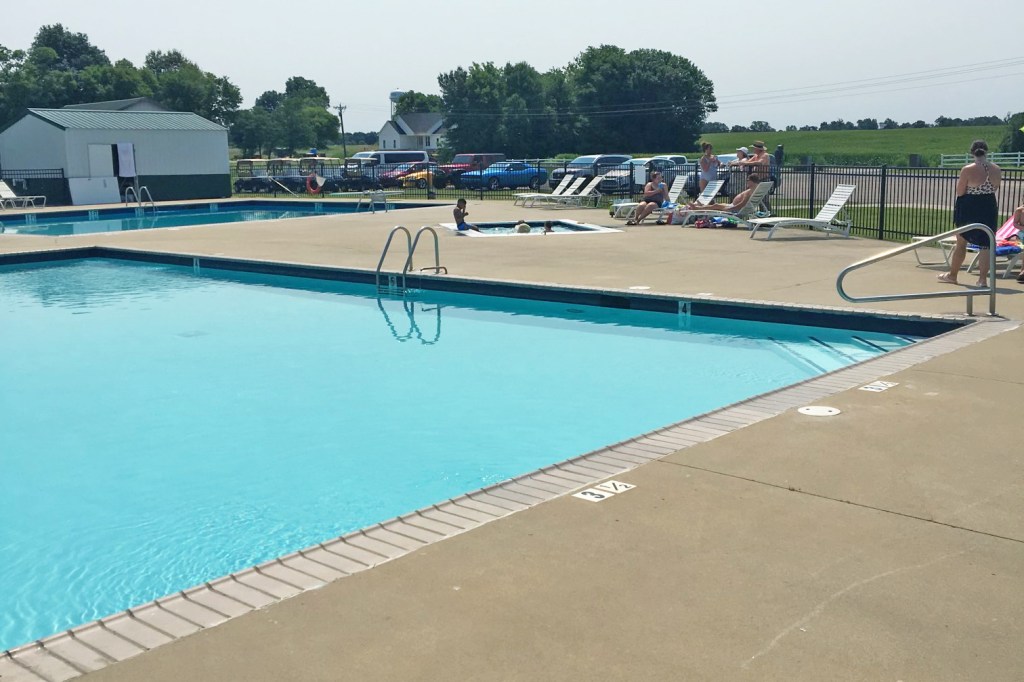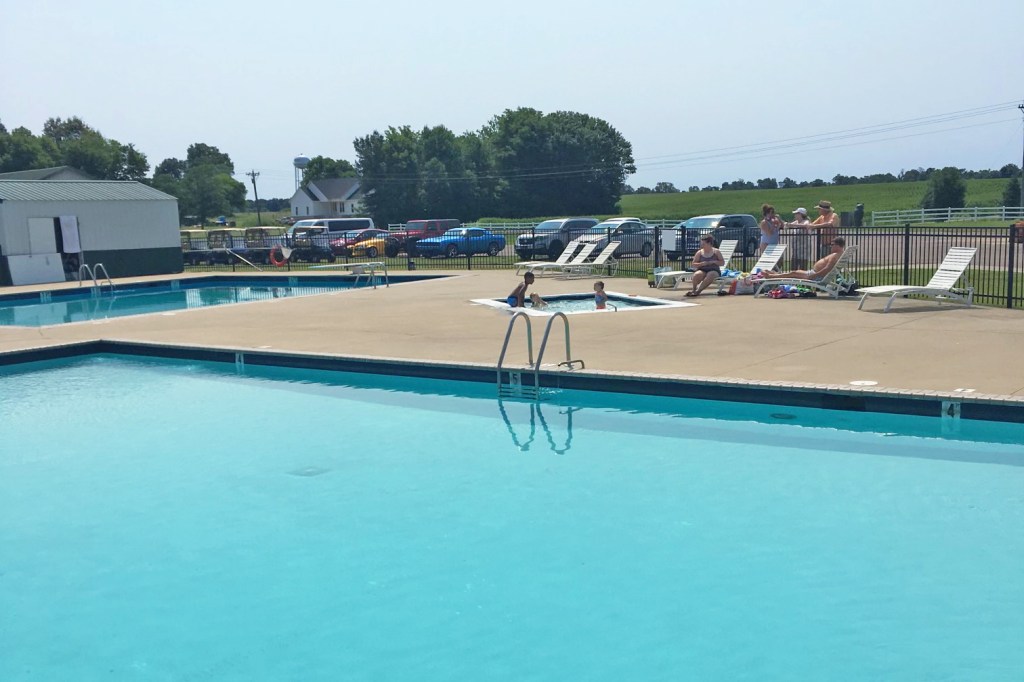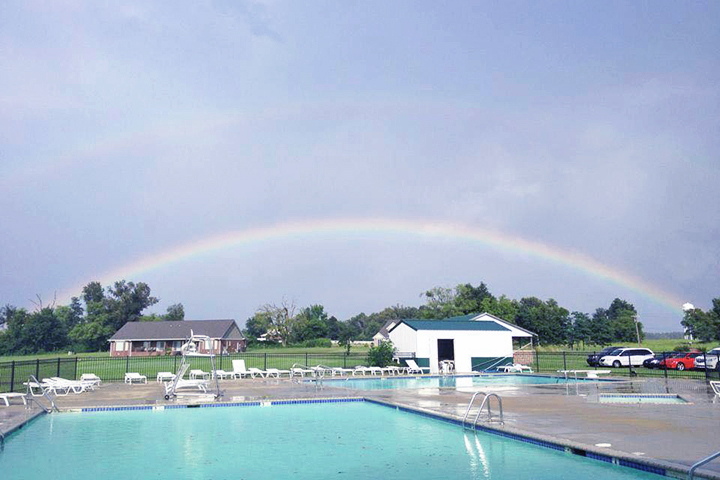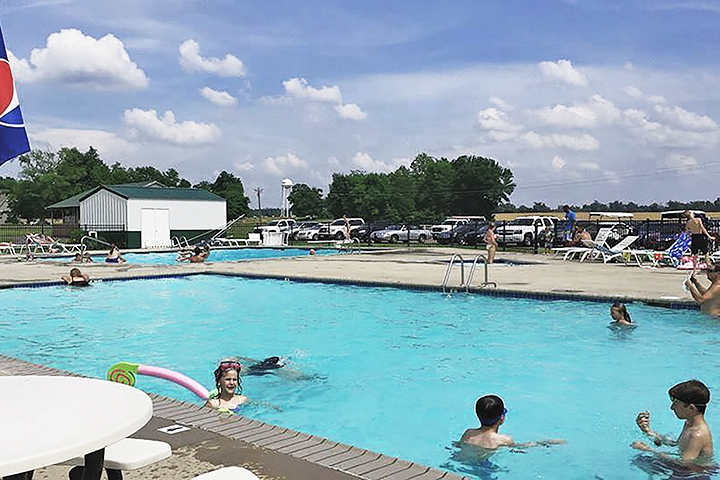 About the Pool
The pool season here at Silos Country Club begins Memorial Day weekend and runs through Labor Day. We offer an activities pool, diving pool, and for our youngest members, a baby pool.
Our pool area is adjacent to the Silos Grill for easy access to refreshments. The pool is open 7 days a week, 11 a.m. to 6 p.m. The pool is also available for private parties from 6 p.m. to 8 p.m.
Contact the club for more details. The pool open weather permitting.
Check out our deal running for the 2023 Pool Membership!
PAID BEFORE APRIL 30
$350 (+tax) for Single | $430 (+tax) for Family
PAID AFTER APRIL 30
$380 (+tax) for Single | $460 (+tax) for Family