Swimming Pool Info
The swimming pool season at Silos Country Club begins Memorial Day Weekend and lasts through Labor Day Weekend.
Silos Country Club offers an activities pool, a diving pool, and for the youngest members of the family, a baby pool.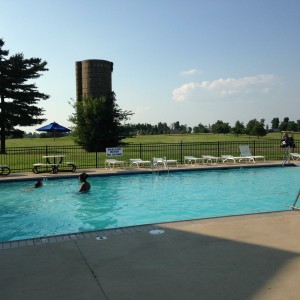 The pool area is adjacent to the Grill for easy access to refreshments. The pool is open 7 days a week from 11 a.m. to 6p.m.
The swimming pool area at Silos Country Club is available for private parties from 6p.m. to 8p.m.
Contact the club for more details.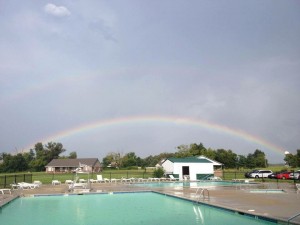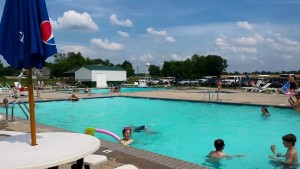 *weather permitting